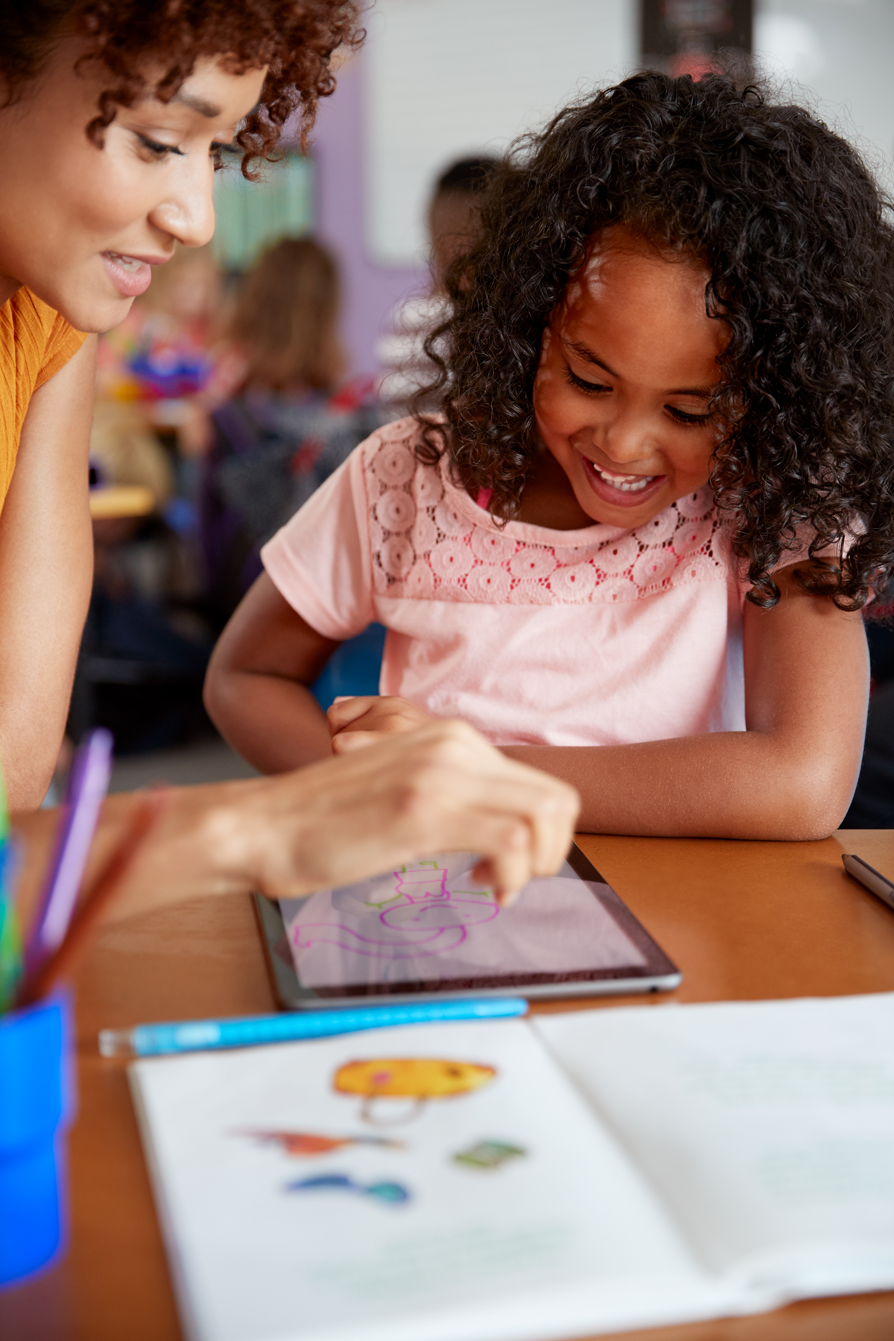 A Pathway To a Career In Childcare!
A paid apprenticeship for a new career!
Are you interested in a career in childcare where you can help families and children learn? Goodwill Industries of Southwestern Michigan is partnering with YWCA Kalamazoo, Kalamazoo Literacy Council, Southwest Child Care Resources, and several other agencies to provide a career pathway for you!
As a program participant you will receive:
An individual plan to help you reach your goals
Professional development to help you gain and improve your skills
Academic and tutoring support to help you complete the program
The Edison Early Childhood Education Career Pathway is a great way for you to get started on your path to a career in childcare. A major part of this program is a full-time, paid, eight-month apprenticeship, which will result in a Childcare Development Associate (CDA) and employment as an Early Learning Professional at the Edison Children's Center. YWCA will begin training staff as they are hired with CDA training beginning in April 2021.
Goodwill is proud to play an important part in helping you make progress toward achieving your career and academic goals. If you need help with earning a GED or some additional tutoring to prepare you for the Early Childhood Education apprenticeship process or connect you to other jobs, Goodwill's Adult Education and Training Program, along with Kalamazoo Literacy Council, can help. All services are free.
Learn more about this exciting program where you can get paid to complete your training and work in this exciting career.
Get started today!